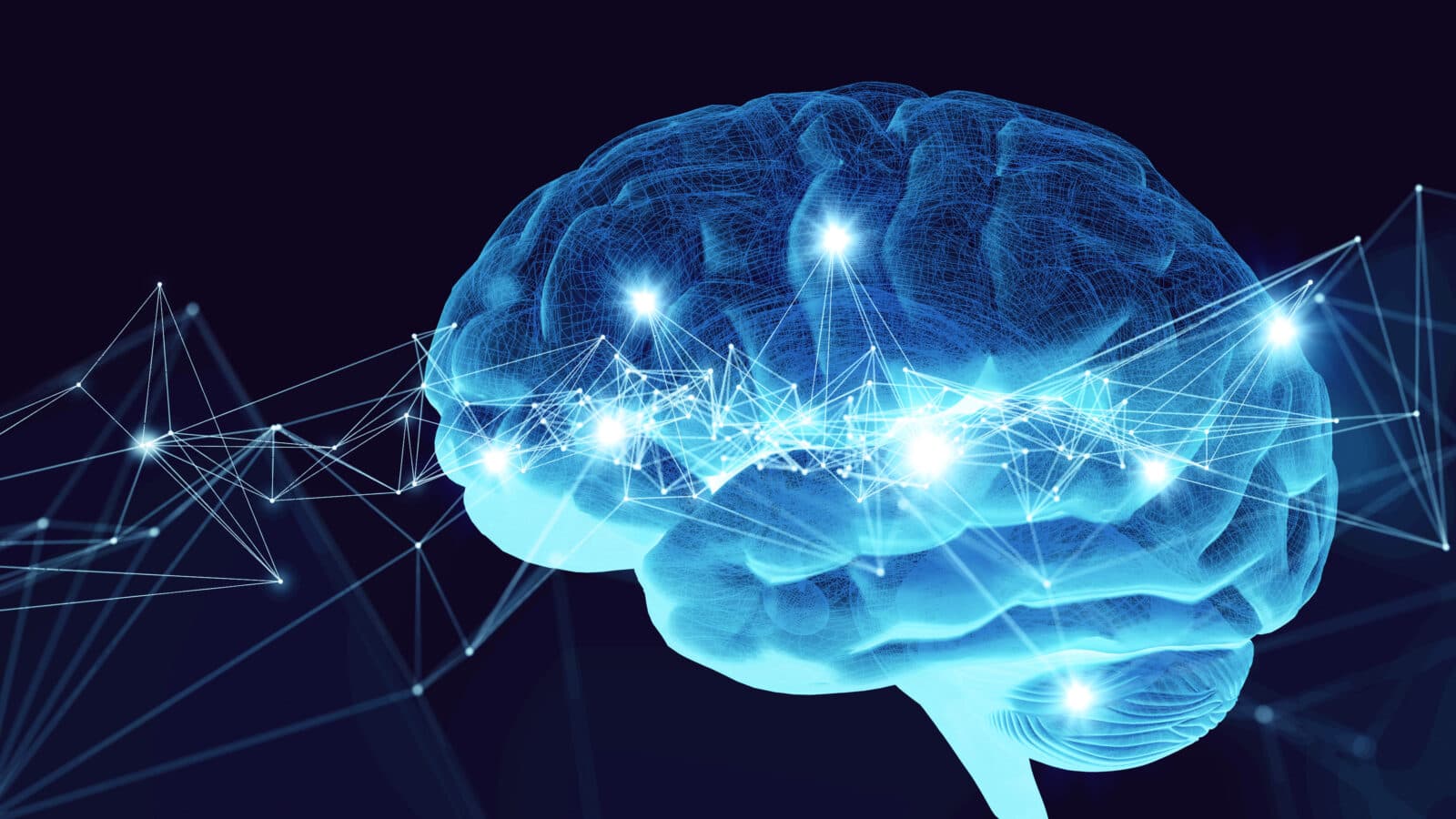 Open Data in Neuroscience
Creating mechanisms to leverage vast quantities of data generated by neuroscientists and to fuel novel discoveries through open data.
Request for Application:
Essential Open Source Software for Science
In partnership with the Chan Zuckerberg Initiative and The Wellcome Trust, The Kavli Foundation invites letters of intent for projects that support open source software essential for biomedical research. The goal of the program is to enable software maintenance, growth, development, and community engagement for these critical tools. The funders seek to support tools across a broad range of biomedical fields, including The Kavli Foundation's commitment to basic neuroscience research.