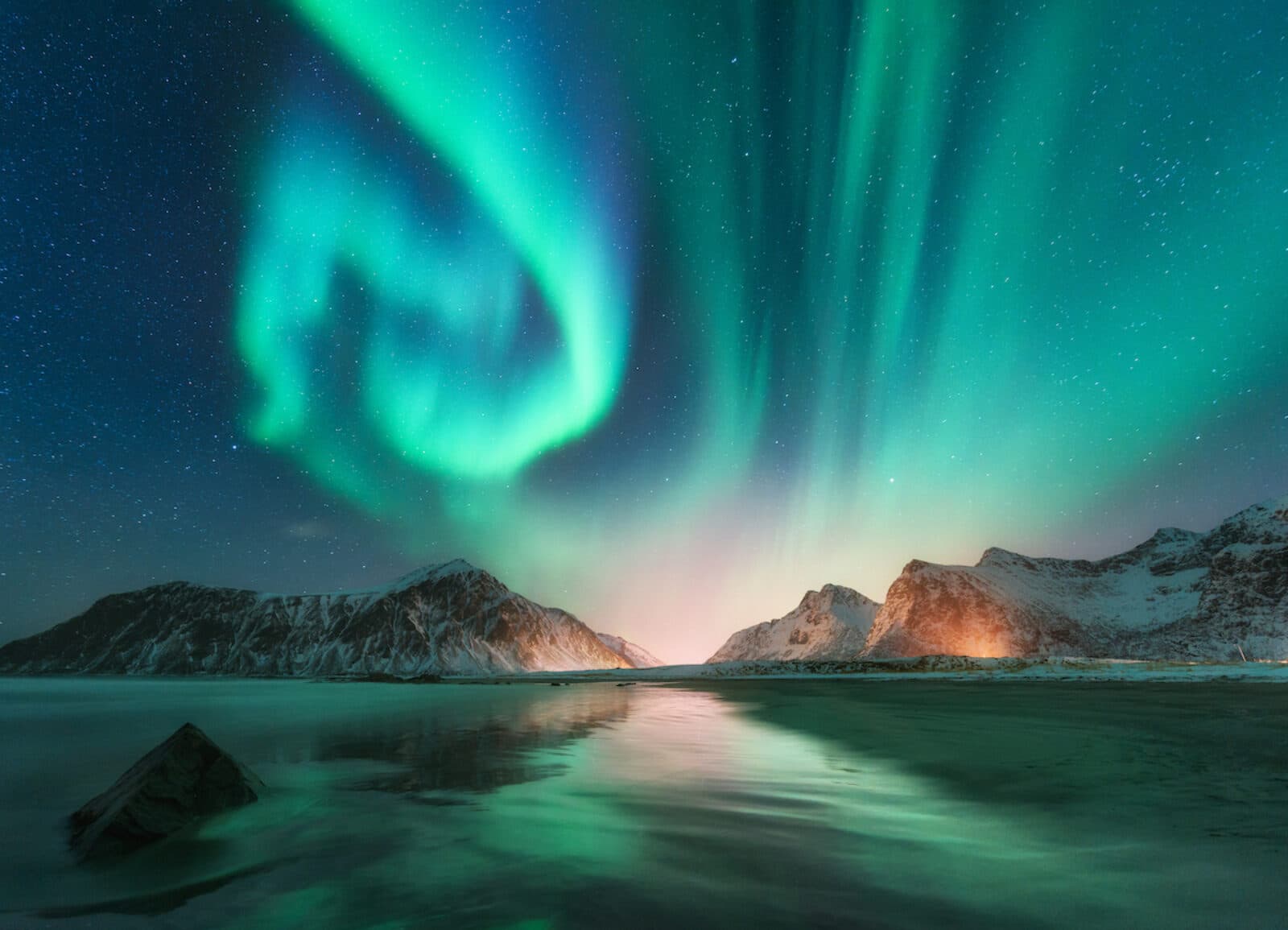 Advancing science for the benefit of humanity
We are a catalyst for advancing scientific research, strengthening the relationship between science and society, and honoring scientific achievement.
News
Discover more about our work, the research we support and the people who make it happen.
See all news
Astrophysics Science Spotlights

New Kavli-Laukien Postdoctoral Fellowship Program and Inaugural Scholars Announced

Sep 05, 2023

The Kavli Foundation launches a new initiative to explore how neural systems adapt to changing environments

Aug 28, 2023

Nanoscience Science Spotlights

Physicists and biophysicists search for missing link between quantum computing, sensing and communication

Aug 23, 2023

An interview with Cynthia Friend and Inside Philanthropy

Aug 08, 2023

Program helps scholars transition to new work environments to continue scientific research

Jul 27, 2023

Astrophysics Science Spotlights

Scialog: Signatures of life in the universe

Jul 14, 2023

Kavli astrophysics institute researchers have leveraged the might of JWST to see the previously unobservable dim galaxies that host bright quasars

Jul 10, 2023

Jia Liu, inaugural director of Kavli IPMU's new center, brings creativity and purpose to the looming challenge of big data

Jun 22, 2023

Researchers at the Kavli Neuroscience Discovery Institute combine state of the art in vivo imaging with machine learning

Jun 21, 2023

In partnership with The Grass Foundation, The Kavli Foundation supports early career scientists' inquiry into neurobiology and changing ecosystems

Jun 16, 2023

Nanoscience Research Highlights

Research Highlights from Kavli Nanoscience Institutes

Jun 14, 2023

UC Berkeley's Kavli Center for Ethics, Science, and the Public announces its first fellows

Jun 08, 2023
Kavli Institutes
At our institutes around the world, scientists explore the frontiers of science in astrophysics, nanoscience, neuroscience and theoretical physics.
See all institutes
University of Chinese Academy of Sciences

California Institute of Technology

Massachusetts Institute of Technology

University of California, Santa Barbara

Delft University of Technology, Netherlands

University of California, Berkeley

University of California, San Diego, and the Salk Institute for Biological Studies

Norwegian University of Science and Technology

Peking University-Beijing

University of California, San Francisco
Science and Society
For science to benefit humanity, we must support more than research itself. We are committed to ensuring the people, processes and products of science contribute meaningfully to society.
read more
The Kavli Prize
We honor scientists for breakthroughs that transform our understanding of the big, the small and the complex.
read more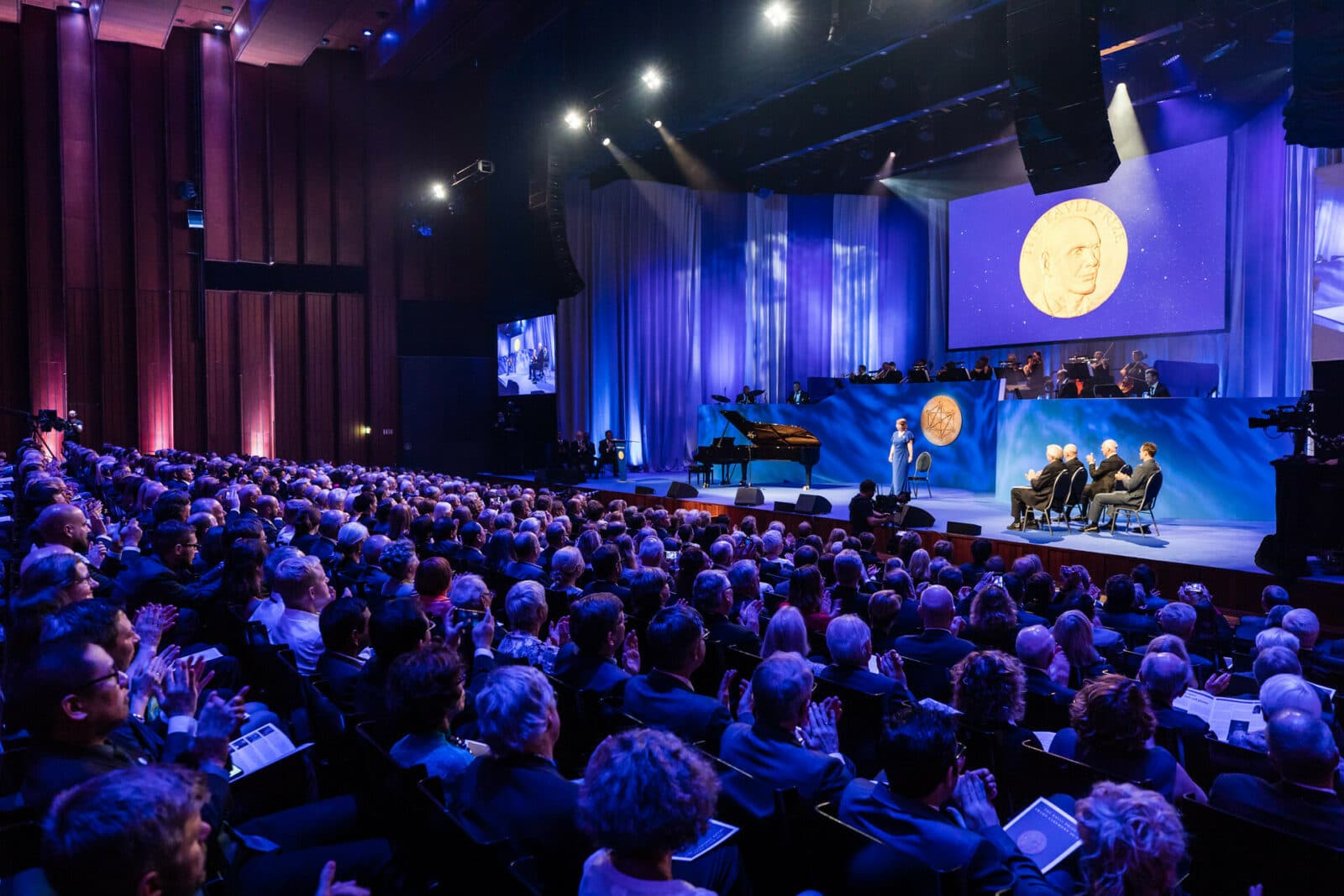 The future will be more spectacular than any of us can imagine.

- Fred Kavli.