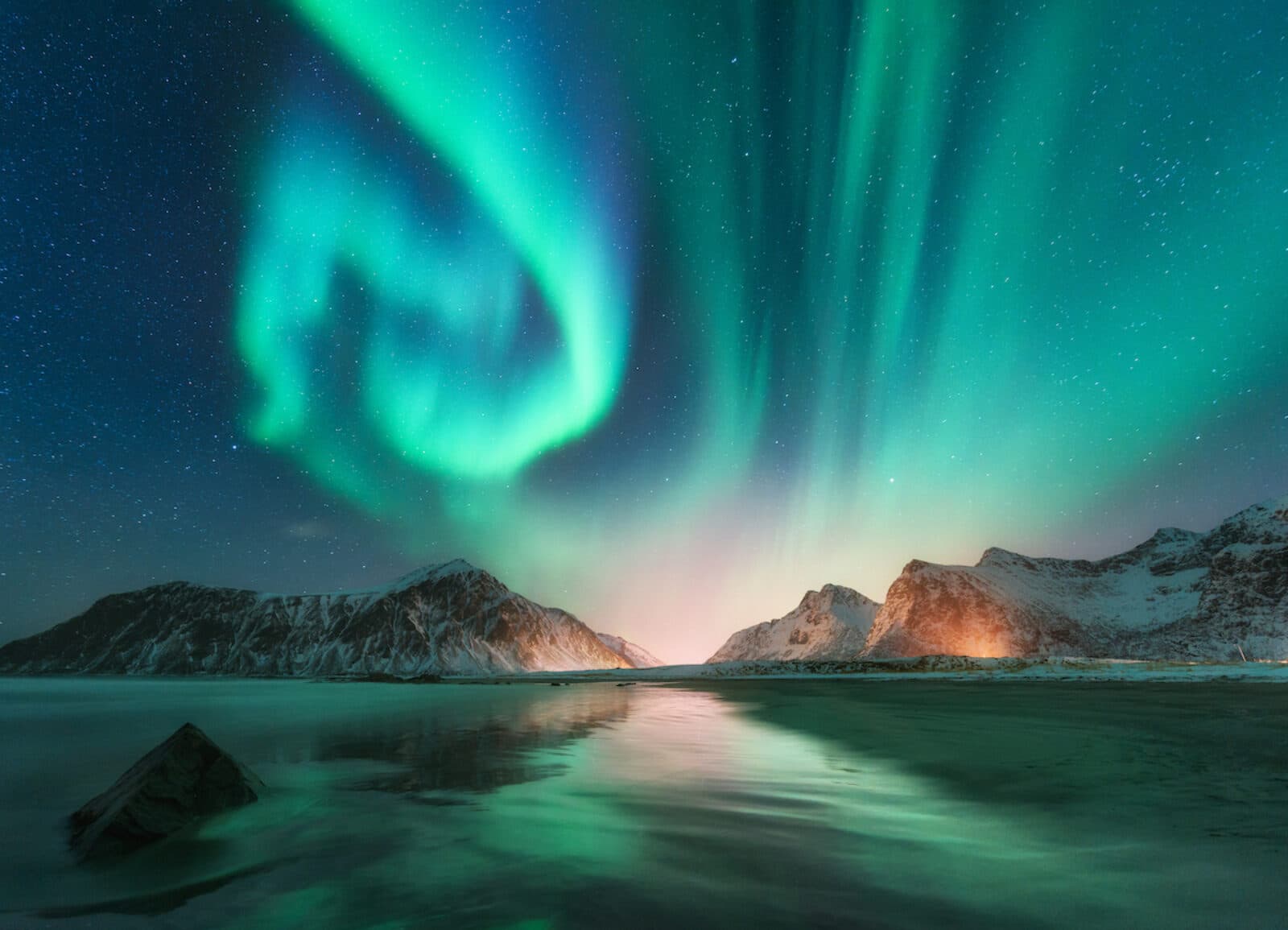 Advancing science for the benefit of humanity
We are a catalyst for advancing scientific research, strengthening the relationship between science and society, and honoring scientific achievement.
News
Discover more about our work, the research we support and the people who make it happen.
See all news
The Kavli and Dr. William and Marisa Rastetter Chancellor's Endowed Chair in Neurobiology

Dec 05, 2023

Kavli Exploration Award advances fresh thinking for hard-to-decarbonize materials

Nov 27, 2023

Researchers share what they are excited for in the future

Nov 17, 2023

New programs to focus on entrepreneurship and science

Nov 16, 2023

Neurobiology and Changing Ecosystems Kavli Exploration Awards

Nov 11, 2023

Kavli Prize Laureate Conny Aerts hosts Kavli Scholar studying machine learning

Oct 25, 2023

Observing the universe's phenomena en masse holds promise for solving fundamental mysteries about how the cosmos and its constituents have taken shape

Oct 20, 2023

Astronomers are seeking to uncover the many cosmos goings-on that transpire quickly in invisible wavebands of light

Oct 03, 2023

Nanoscience Research Highlights

Summer 2023

Sep 29, 2023

Astrophysics Science Spotlights

New Kavli-Laukien Postdoctoral Fellowship Program and Inaugural Scholars Announced

Sep 05, 2023

The Kavli Foundation launches a new initiative to explore how neural systems adapt to changing environments

Aug 28, 2023
Kavli Institutes
At our institutes around the world, scientists explore the frontiers of science in astrophysics, nanoscience, neuroscience and theoretical physics.
See all institutes
Massachusetts Institute of Technology

Delft University of Technology, Netherlands

California Institute of Technology

University of California, San Diego, and the Salk Institute for Biological Studies

Peking University-Beijing

University of California, Santa Barbara

University of California, Berkeley

University of Chinese Academy of Sciences

University of California, San Francisco

Norwegian University of Science and Technology
The future will be more spectacular than any of us can imagine.

- Fred Kavli.