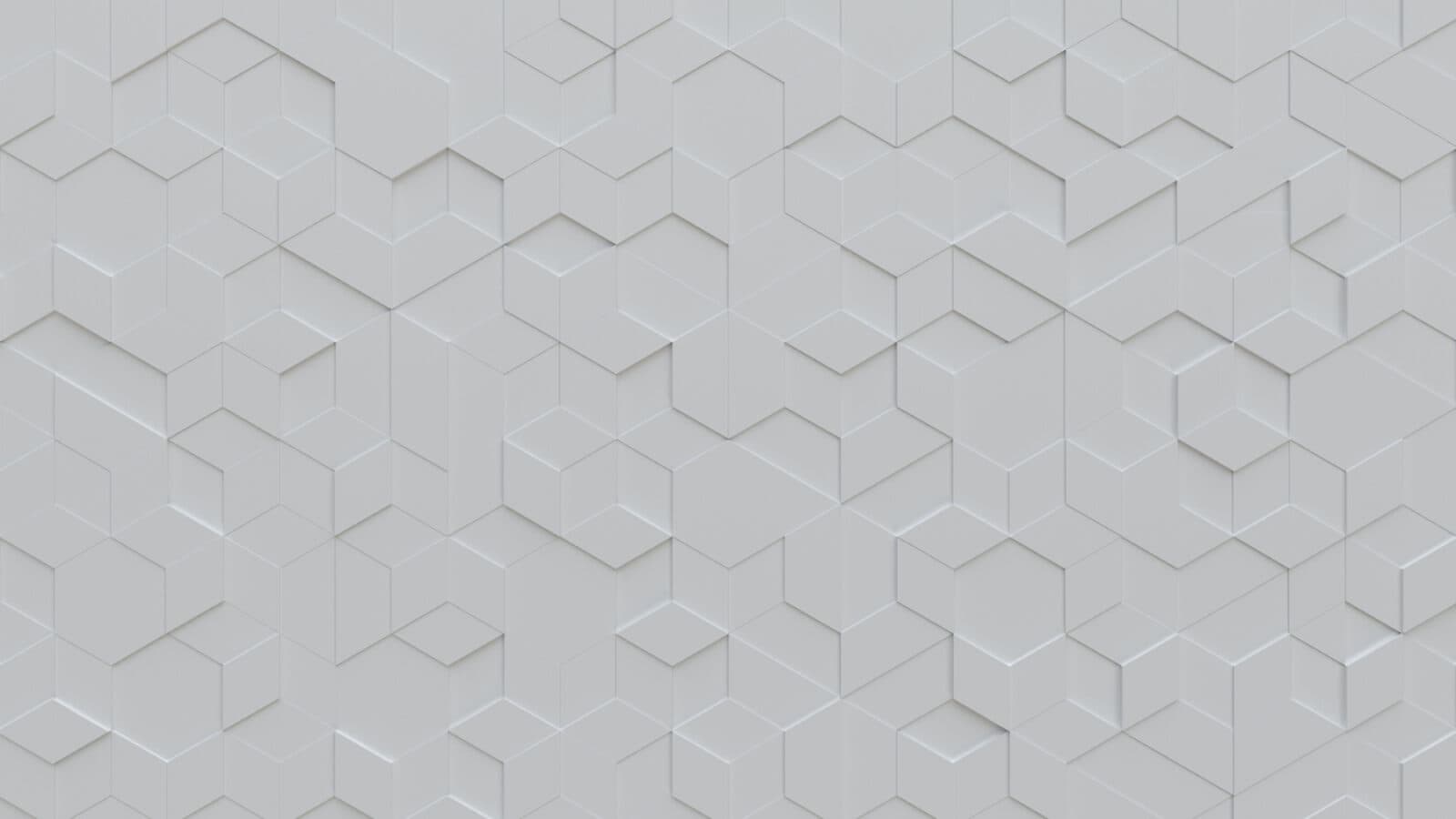 Vision
Advancing science for the benefit of humanity.

Mission
The Kavli Foundation's mission is to stimulate basic research in astrophysics, nanoscience, neuroscience and theoretical physics; strengthen the relationship between science and society; and honor scientific discoveries with The Kavli Prize.

Values
Our values reflect the character and philosophy of the foundation's mission and are inspired by our founder, Fred Kavli – a risk-taker, an entrepreneur, a curious individual inspired by the natural world and a champion for science. These values, along with our Code of Conduct, guide our work every day and help us make our mission a reality.

Partner to Advance Science
Advancing science for the benefit of humanity requires partnerships. We partner with leading academic institutions; scientific organizations, academies and societies; expert scientists and science communicators; governments; and philanthropists to exchange ideas and leverage each other's strengths and resources to push the frontiers of science.
Take the Long View
Science takes time and works in unexpected ways. Benefits are not always known or immediately seen. The beauty of research is in the journey and in the serendipitous discoveries that can change our lives. We are committed to the possibilities and potential impact in the long term.
Be Adventurous
As a young man our founder Fred Kavli immigrated from Norway to America, hoping to create something with long-range benefit for humankind. He dreamt big, took risks and was steadfast in his goals. In that same spirit, we embrace taking a path less traveled and seek ways in which we can make a unique difference, knowing when to move early and quickly to ignite action and fuel sustained progress. We are fearless in our pursuit of science and encourage our partners to be the same.
Act Globally
Science has no boundaries. Discoveries happen throughout the world, with the potential to benefit people everywhere. Providing scientists the freedom to explore the potential in astrophysics, theoretical physics, nanoscience and neuroscience; stimulating interdisciplinary collaboration; strengthening the relationship between science and society; and celebrating scientific achievements are all part of achieving a global vision to advance science for the benefit of humanity.
Embrace Diversity
Our foundation and the success of the scientific enterprise depends on diverse perspectives and experiences. We champion respectful and dynamic discussions among employees and our partners about opportunities and challenges, successes and lessons to strengthen our collective thinking and action and help us succeed in our mission .