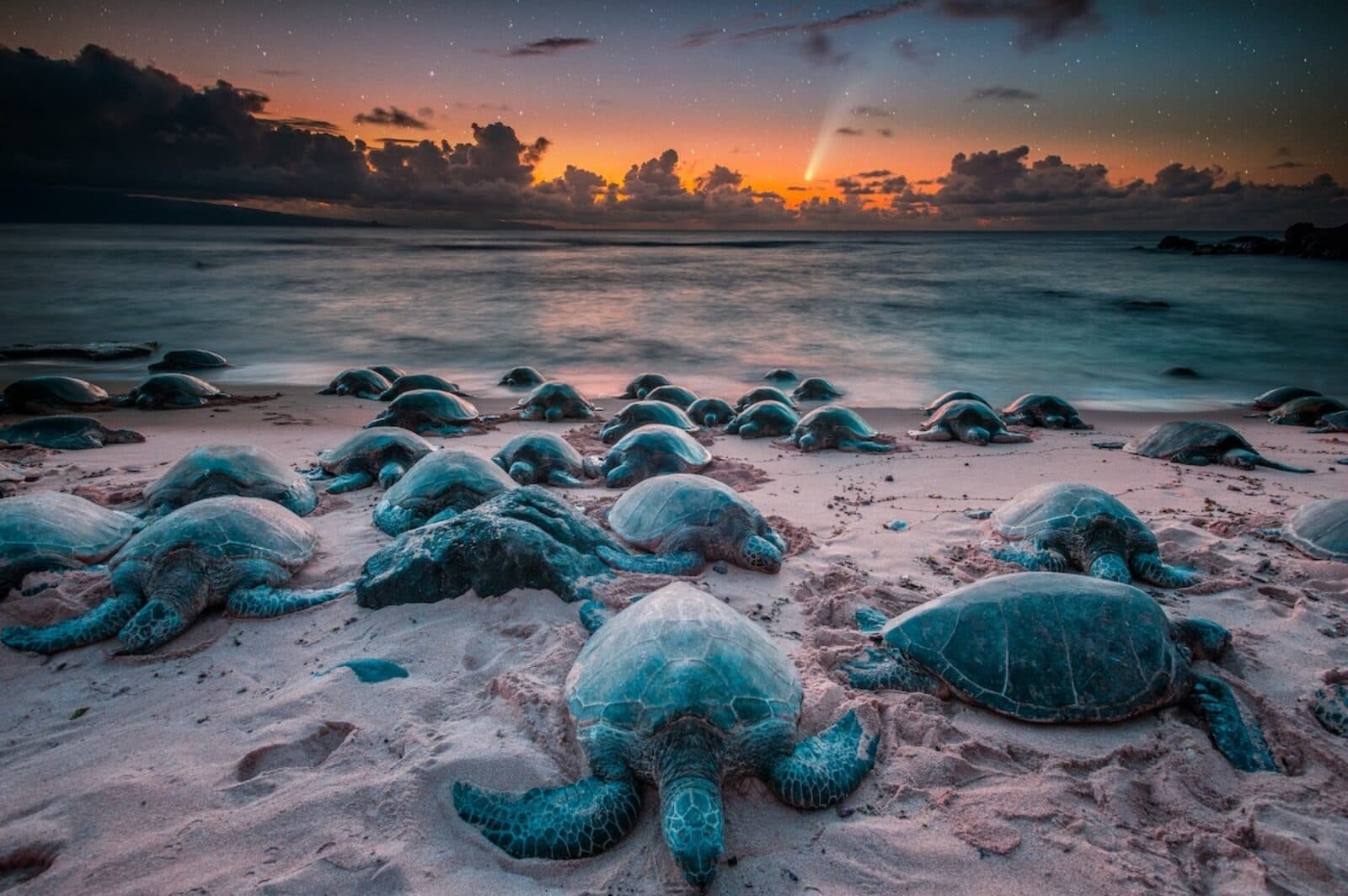 Neurobiology and Changing Ecosystems
Exploring mechanisms underlying resilience of neural systems in the face of accelerated environmental change
Neural systems evolved over hundreds of millions of years to allow organisms to sense and respond to their environments – to be receptive and responsive, yet flexible. Recent rapid, human-generated environmental changes are testing the limits of the adaptive capacity of neural systems. This presents an opportunity and a need for interdisciplinary and transformative research to understand responses induced by pollution, habitat depletion, climate change, and other environmental perturbations.
The Kavli Foundation's Neurobiology and Changing Ecosystems program supports research investigating how neural processes – including molecular, cellular, and circuit-level mechanisms – are impacted by or resilient to changing environments. We believe this emerging scientific area is of great societal and scientific importance and will provide a unique opportunity to re-examine our understanding of neural adaptation and the mechanisms underlying neural resilience.

News
Explore the latest news, events, and discoveries from our Neurobiology and Changing Ecosystems program.
See all news
Neurobiology and Changing Ecosystems Kavli Exploration Awards

Nov 11, 2023

The Kavli Foundation launches a new initiative to explore how neural systems adapt to changing environments

Aug 28, 2023

In partnership with The Grass Foundation, The Kavli Foundation supports early career scientists' inquiry into neurobiology and changing ecosystems

Jun 16, 2023

Neuroscience Science Spotlights

How are neural systems impacted by environmental flux?

Nov 07, 2022

Kavli-Grass Fellow Rosalyn Putland studies these invertebrates' hearing capabilities

Jul 21, 2022