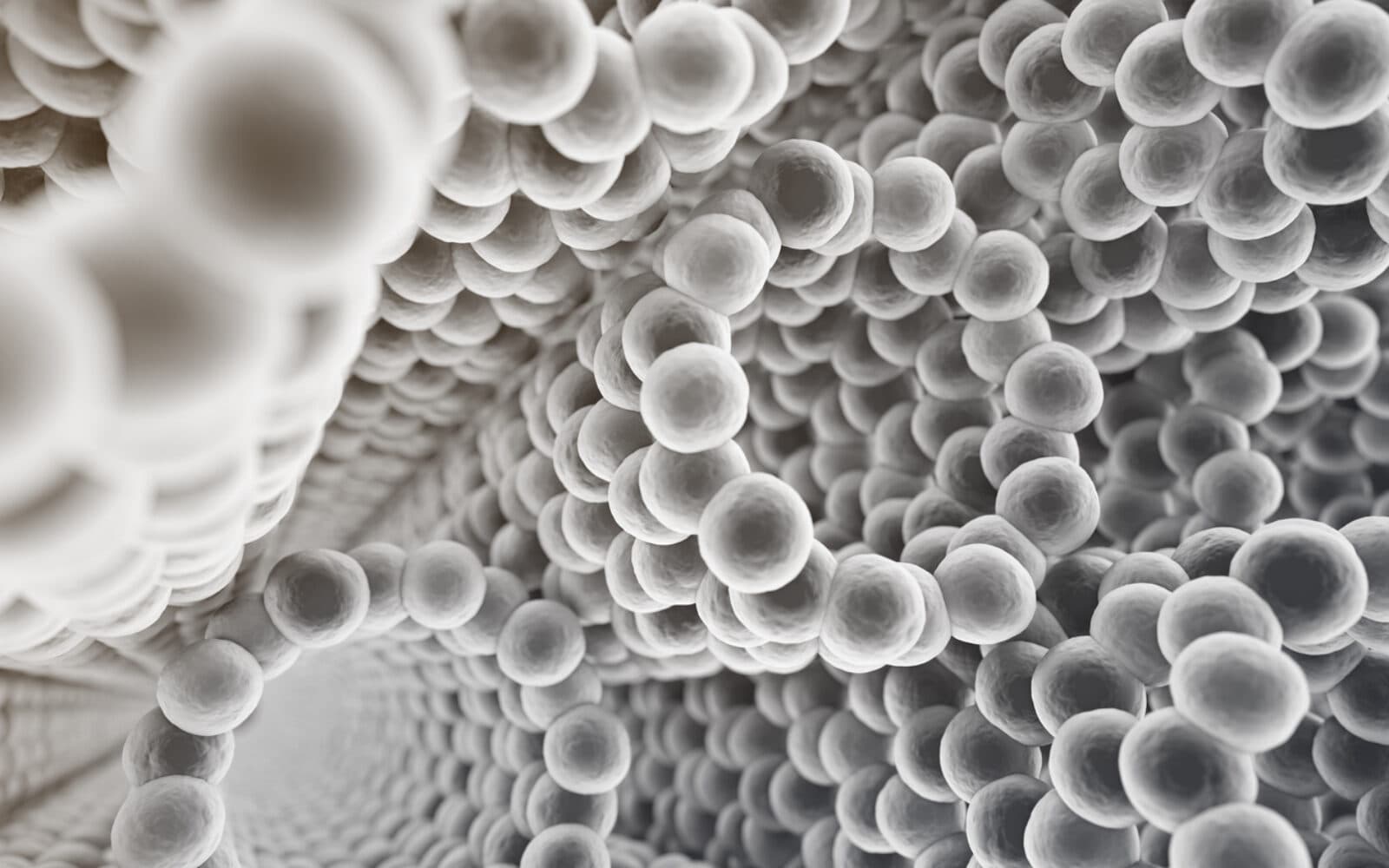 Nanoscience for Sustainability
Unlocking technologies of the future through innovation in materials research
Nanoscience plays a critical role in addressing major challenges facing our world related to the environment, including water, food, energy and climate change mitigation. From development of refrigerants that are planet-friendly to use of advanced metal-organic framework materials for carbon capture, future innovation in nanoscience will be key to ensuring a sustainable future.
Nanotechnology has already been harnessed to improve sustainable technology in applications such as membranes used to desalinate water at industrial scale, and advancing battery composition. But fundamental questions in nanoscience block progress for other applications: for example, exploring the use of carbon nanotubes as an alternative to greenhouse gas-producing sources. The Kavli Foundation's Nanoscience for Sustainability program supports research that addresses these questions, to accelerate progress or enable new sustainability breakthroughs.
Kavli Exploration Award
An international team of researchers received over $4M to advance understanding of carbon nanotube synthesis and its potential for producing industrial materials more sustainably. The foundation's $1.9M Kavli Exploration Award in Nanoscience for Sustainability sparked an additional $2.2M from Carbon Hubto pursue this important research. The collaboration is led by Matteo Pasquali of Rice University.
Learn more
Nano4EARTH
The Kavli Foundation joins federal partners and private philanthropies that leverage innovation in nanoscience to drive new technologies, industries, and fundamental discoveries that will tackle climate change. Kavli Foundation President Cynthia Friend explains why this is so important at the inaugural National Nanotechnology Initiative nano4EARTH workshop.
Learn more
Stories from the National Nanotechnology Initiative: Perspectives from the Nano4EARTH Kick-Off Workshop
Kavli Foundation Science Program Officer Jeff Miller lends his voice to this podcast episode about ways nanotechnology can help address climate change. The episode is broken into six chapters, and the full playlist is also available on YouTube.