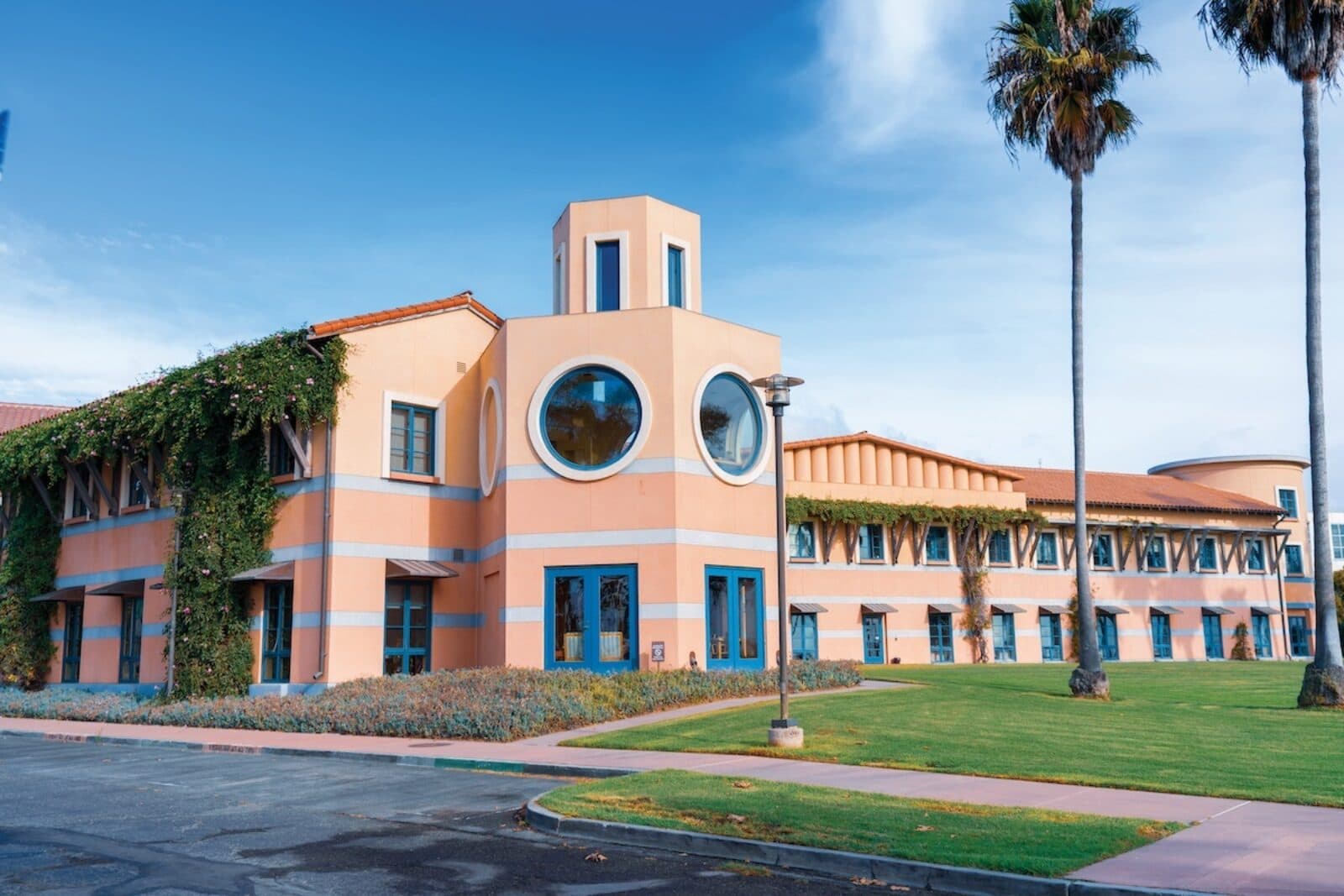 University of California, Santa Barbara
Kavli Institute for Theoretical Physics
Seeking fundamental knowledge at the frontiers of science
The Kavli Institute for Theoretical Physics (KITP) brings together diverse groups of physicists and other scientists for timely, intellectually provocative inquiries. Based upon competitive proposals from the worldwide community, programs at the institute encompass the disciplines of particle and nuclear physics, astrophysics and cosmology, condensed-matter physics and atomic and molecular physics, as well as emerging and interdisciplinary fields such as biophysics, neurophysics and mathematical physics. Founded in 1979, KITP became part of the network of Kavli institutes (and took its current name) in 2001.
AREAS OF INQUIRY
ASTROPHYSICS: Measurement of the universe, discovery of exotic objects such as supernovae and black holes, and testing the laws of physics in extreme conditions of outer space.
BIOPHYSICS: Deciphering the human genome, exploring brain functions such as thought and memory, investigating the physics of biological materials.
PHYSICS OF MATTER: Exploring the mysteries of ordinary matter, creating revolutionary superconductors, transistors and other materials, revealing new features of the quantum world.
HIGH-ENERGY PHYSICS AND GRAVITY: Discovering the building blocks of matter, reconciling quantum mechanics with general relativity, developing theories of physical reality with up to 11 dimensions.
Lessons From Stellar Explosions
How theoretical physicist Lars Bildsten explores supernovae extremes
Read more
More Institutes
At Kavli Institutes around the world, scientists explore the frontiers of science in the fields of astrophysics, nanoscience, neuroscience and theoretical physics.
See all institutes
University of California, San Francisco

University of Chinese Academy of Sciences

Massachusetts Institute of Technology

Peking University-Beijing

University of California, San Diego, and the Salk Institute for Biological Studies

Norwegian University of Science and Technology

California Institute of Technology

Delft University of Technology, Netherlands

University of California, Berkeley