Shelly Bushey
Senior Accounting Manager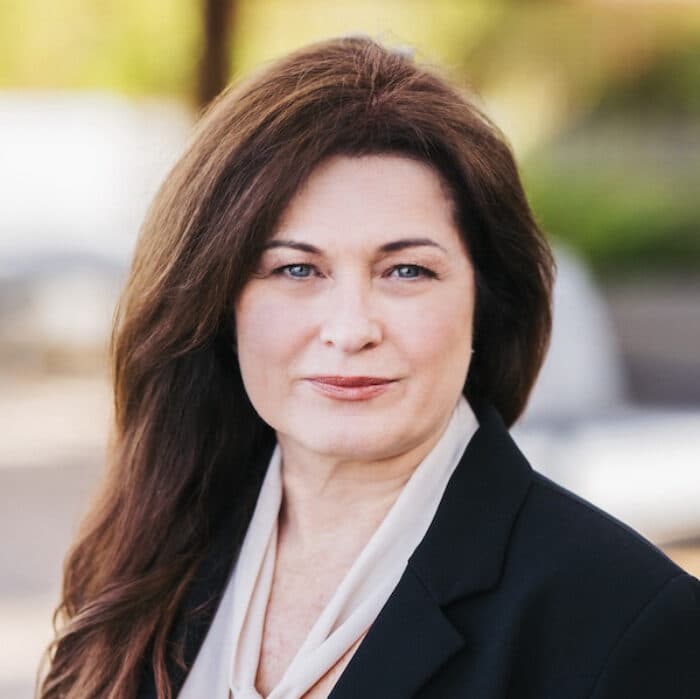 Shelly Bushey is the accounting manager at The Kavli Foundation. Shelly is responsible for overseeing the daily operations of the accounting department. She also assists with special projects, investment reporting, tax, and preparation of documents for external auditors.
Before joining The Kavli Foundation, Shelly was the senior accountant at Sunbelt Enterprises, Fred Kavli's private real estate investment company. During her time at Sunbelt, she was in the unique and exciting position to witness the growth and success of The Kavli Foundation from its beginning.
Shelly enjoys spending time with family, walking her dogs, and hiking with friends. She supports animal rescue organizations and will someday start a rescue of her own.