Chairman of the Board
Rockell N. Hankin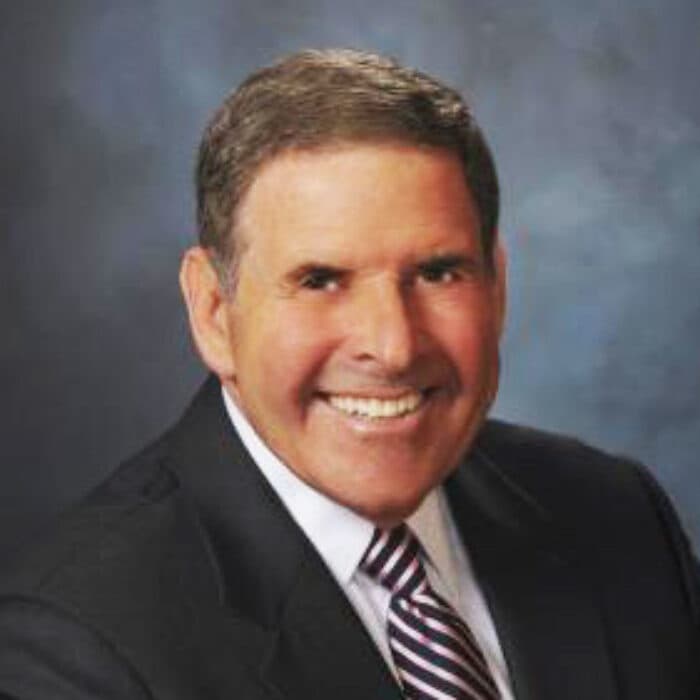 Rockell N. Hankin is Chairman of the Board of Semtech Corporation, a publicly traded company specializing in the supply of high-performance analog and mixed-signal semiconductors and advanced algorithms for infrastructure, high-end consumer and industrial equipment (NASDAQ: SMTC). He is also Chairman of the Board of The Kavli Foundation whose mission is to advance science for the benefit of humanity.
Previously, Mr. Hankin was Chairman of the Board of House of Fabrics before it merged with FabriCenters of America. He has served on numerous boards of both public and private companies in a variety of sectors including: DDL Electronics, Inc. (NYSE); SPARTA, Inc. (before it was acquired by Cobham); Nichols Institute (ASE; before it merged with Corning); Quidel Corporation (NASDAQ); Techniclone (NASDAQ); Alpha Microsystems (NASDAQ); Hoya Corporation USA and Hoya Photonics; UVDI; Concentric Energy Corp.; and SBA Materials in which he was a principal investor; Advanced Bionics Corporation; Kavlico Corporation; La Victoria Foods, Inc.; Orthomedics; and VTEK. In his capacity as a board member, Mr. Hankin chaired and served on all board committees and has been designated a financial expert on the audit committees he served. He was also a member of the National Board of Advisors of The Executive Committee (now Vistage), an organization of business owners and chief executive officers.
For 18 years, Mr. Hankin practiced in the international accounting and consulting firm of Price Waterhouse, where he became a general partner in 1978 and managing partner of the Warner Center, Los Angeles, office in 1982. Following his successful career at Price Waterhouse, he founded and served as chief executive of Hankin Investment Banking and its affiliate Hankin & Co., a consulting firm established in 1986, supervising and leading the activities of the two firms. Hankin Investment Banking represented buyers and sellers of businesses and accomplished institutional financing for its clients. Hankin & Co. provided a range of strategic consulting services including expert consulting, analysis and testimony in complex business litigation.
Throughout his career, Mr. Hankin has been an adjunct faculty member at several academic institutions. In 2013, he was adjunct faculty at UNC Charlotte, teaching a graduate course in entrepreneurship. From 2004-2005, he co-created and taught a joint-course to graduate business school and law students at USC's School of Law on governance and other lessons learned from the Enron Era. For 12 years (1986-1998) Mr. Hankin was an adjunct faculty member of the Anderson Graduate School of Management at the University of California, Los Angeles, where he taught a course in business strategy and planning as part of the school's entrepreneurship course of study. He also held a lectureship position at UCLA's extension university and an associate professorship at California State University, Northridge. Mr. Hankin has presented regularly on corporate governance issues at the Duke Capital Markets Director's Education Institute, UCLA's Director Certification Program, University of Maryland's Directors' Institute and various other corporate governance programs. Mr. Hankin was previously a member of The Irving Team, led by District Judge J. Lawrence Irving, providing advisory representation to the Regents of the University of California with respect to their claims in Enron, WorldCom, Dynegy and AOL/TimeWarner.
Mr. Hankin received his Bachelor of Science Degree in Accounting graduating cum laude from UCLA and his Bachelor of Laws Degree from the Blackstone School of Law. He has been a Certified Public Accountant and Member of the California State Bar.
Currently, he enjoys investing privately in and managing operating companies for his family. Mr. Hankin and his wife currently reside in Charlotte, North Carolina.