Rafael Yuste
Co-Director, Kavli Institute for Brain Science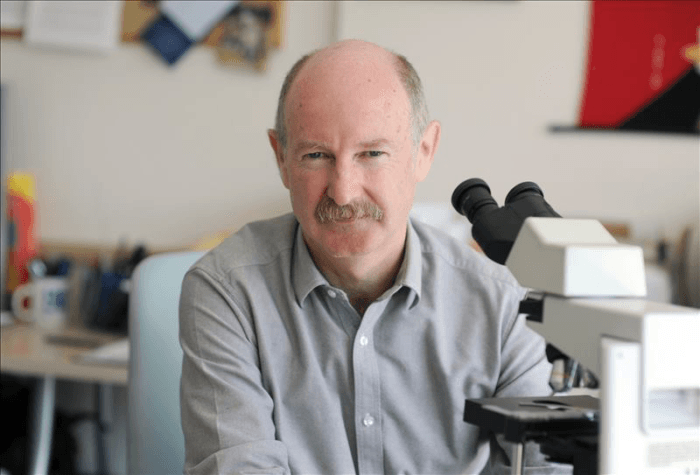 Rafael Yuste is Professor of Biological Sciences at Columbia University. He studies the function and pathology of the cerebral cortex. Yuste obtained his M.D. in Madrid. After working in Brenner's laboratory in Cambridge, he was a Ph.D. student with Katz in Wiesel's laboratory at Rockefeller University, and postdoctoral student of Tank at Bell Laboratories. He joined Columbia in 1996 and is director of its Neurotechnology Center and co-director of its Kavli Institute for Brain Circuits.

In 2011 Yuste led a group of researchers who proposed the US BRAIN Initiative, and in 2016 he helped coordinate the International BRAIN Initiative. He is involved in ethical guidelines for Neurotechnology ("NeuroRights").
Yuste is a member of Spain's Royal Academies of Medicine and of Science and has obtained awards from the Mayor of New York City, the Society for Neuroscience and the Director of the U.S. National Institutes of Health. He recently shared the Eliasson Global Leadership Prize.