Petra Hand
Kavli Prize Manager and Fred Kavli Knowledge Center Liaison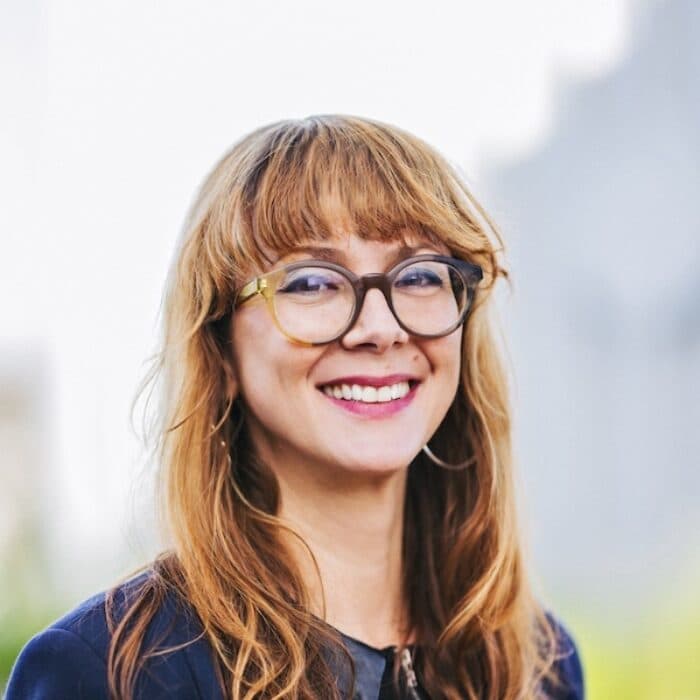 Petra Hand serves as The Kavli Prize manager and a liaison for the Fred Kavli Knowledge Center in Norway. In this dual role, she manages programmatic operations, partner relations, grants and contracts, and implementation of strategic priorities – always with an eye towards strong collaborations and international cooperation.
Prior to joining the foundation in 2017, Petra managed her own consulting practice specializing in public-private sector partnerships. She designed initiatives on social impact, diversity, and sustainability for U.S. firms with operations in Europe, MENA region, West Africa, and the Caribbean.
Petra began her career at the United Nations, serving 10 years as a political and humanitarian affairs officer, and top aide to Under-Secretary-General for Political Affairs (2004-08), to Joint UN-African Union Chief Mediator for the Darfur Peace Process (2008-10), to Special Representative of the Secretary-General for Afghanistan (2010-11) and to Deputy Special Representative of the Secretary-General for Iraq (2013-15). Her work coordinating large-scale humanitarian relief efforts and mediating complex political conflicts took her to over 40 countries across four continents – with the beauty of Afghanistan being her favorite. She was recognized as a system's thinker and built successful alliances for peace by partnering government, nonprofit, industry, and community stakeholders – an aspiration she maintains for all her endeavors to this day.
Petra's pulpable love for people, cultures, and travel stem from the limitations of growing up in communist Czechoslovakia. She loves meeting people; please reach out to connect! She celebrates her U.S. citizenship by actively serving her local community (board member of UN Women LA, LA World Affairs Council Young Professionals, IVCLA Young Professionals, and board chair of UN Association–USA Young Professionals San Fernando Valley). She is also the artist behind the Peaceful Eyes project. She fancies herself a stand-up comedy connoisseur and a stained-glass dilettante. Petra holds a master's degree from Tufts University, The Fletcher School of Law and Diplomacy, and a Women in Leadership certificate from Cornell University. She is fluent in six languages, well, seven if you count "dog whispering."