Pauline Poompan
Controller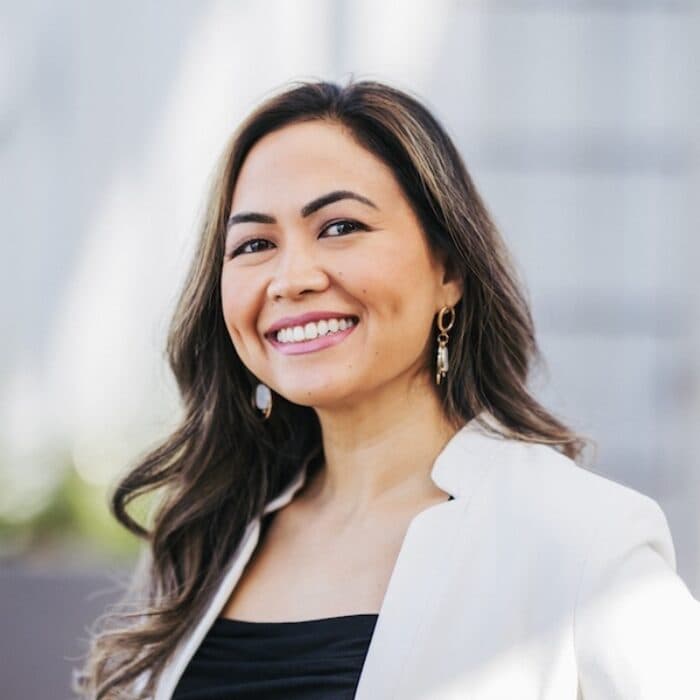 Pauline Poompan is the controller at the Kavli Foundation. She is responsible for the daily oversight of planning, managing and reporting on financial activity, including assessing current operations and control systems, managing staff, coordinating internal and external financial statements, working with auditors and consultants, budgeting and overseeing regulatory reporting.
With 18 years of experience, Pauline has held positions in audit, finance, accounting and consulting. She has worked in various industries including higher education/nonprofit, government, hospitality, media and entertainment.
She received her MPA from New York University and B.S. in Accounting from USC. Pauline is a certified public accountant.