Michael Anglim
Facilities Manager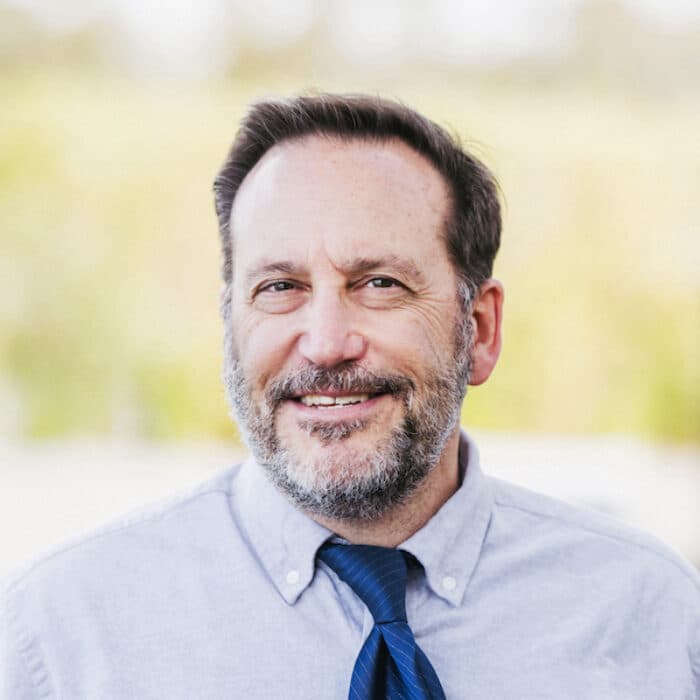 Mike Anglim is facilities manager at The Kavli Foundation, supervising the physical complex at the foundation's headquarters. He is responsible for the upkeep and day-to-day operations of the facility as well as budgeting and planning for all facility related projects.
After receiving his master's degree from New York University Film School, Mike worked in the entertainment industry for more than twenty years. Previous to joining Kavli he spent eleven years as facility and operations manager of Authentic Entertainment in Burbank, CA, a production company which produced non-scripted and documentary programming. Mike also served as clearance coordinator at Authentic, obtaining legal clearances to use music cues, and third-party footage and photos for broadcast.
He has always had a keen interest in science which developed while devouring countless science fiction novels by writers such as Isaac Asimov and Arthur C. Clarke and the occasional non-fiction science book. He considers it a privilege to be a small part of the mission at Kavli to promote science and public understanding of science.