Marissa Tan
Accounting Manager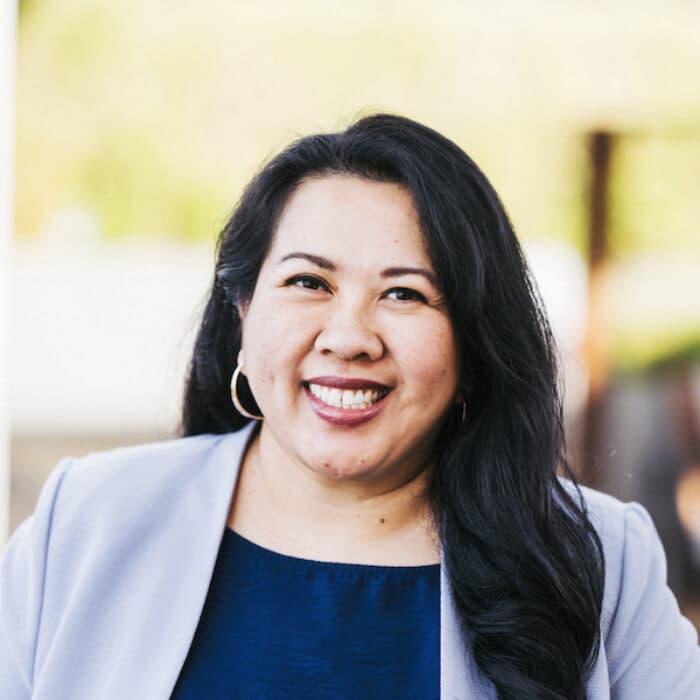 Marissa Tan is the accounting manager at The Kavli Foundation. She is responsible for overseeing the daily operations of the accounting department, supporting the controller. She is responsible for the accurate and timely preparation and analysis of all facets of the accounting operations of the company, including fiscal period-end closing activities, financial statement preparation, cash management, budget preparation, accounts payable and all other fiscally related duties.
Prior to joining The Kavli Foundation, Marissa was employed by the University of Southern California for 22 years with her recent position as associate director of finance for auxiliary services, supporting the USC Bookstore and USC Hotel. She's a proud alumna, having received her undergraduate degree in Political Science at USC's Dornsife College of Letters, Arts and Sciences. Marissa is currently an EMBA candidate at the USC Marshall School of Business.
Marissa loves spending time with her family, traveling locally to explore foodie finds, watching USC Trojan Football and Disney trips.