Kelsey Laurent
Project Manager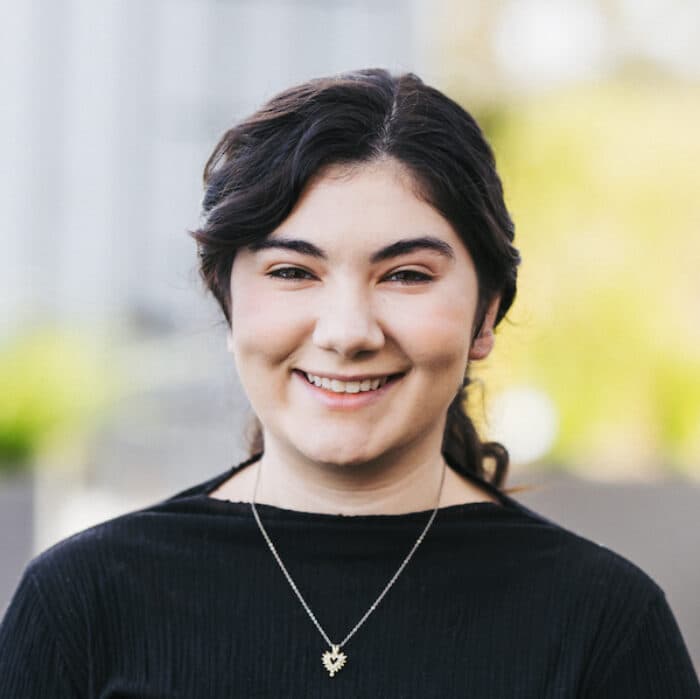 Kelsey Laurent is the project manager for The Kavli Foundation Science Program Team. In this role, Kelsey provides support for existing team processes and helps the Science Team strategize and develop best practices in their day-to-day work. In addition to process development and maintenance, Kelsey also provides ongoing project management support by mapping out short- and long-term projects for the Science Team in collaboration with other departments of the foundation.
Previously, Kelsey worked as an implementation associate for a software development company in Manhattan Beach, CA, managing long-term implementation projects in California and the Pacific Northwest.
Kelsey has a bachelor's degree in Information Technology from Loyola University Chicago and received the Turing High Achievement Award within her computer science specialization in 2017. Her hobbies include learning new musical instruments including the drums and the flute and visiting theme parks in the Los Angeles area.