Katie McKissick
​Digital Engagement Manager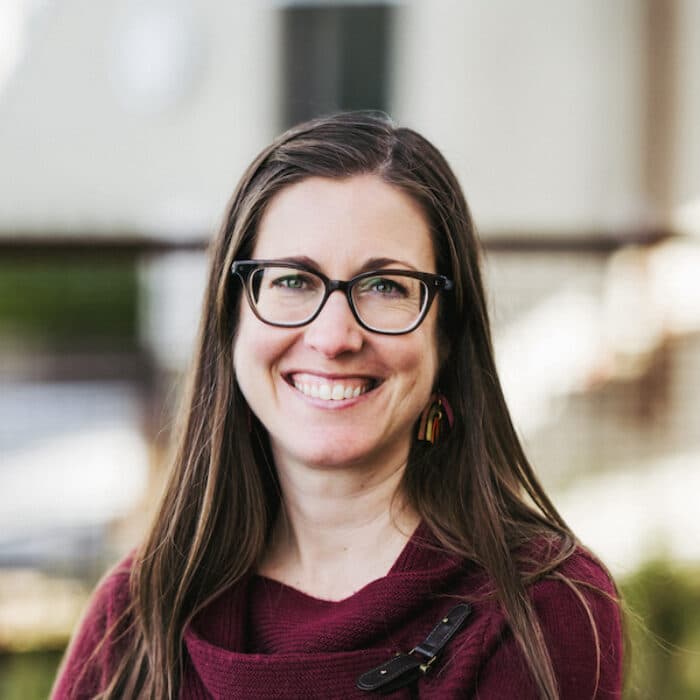 Katie McKissick is the digital engagement manager at The Kavli Foundation. In this role, Katie oversees the organization's social media and web presence, using all available tools to tell the story of the foundation, its activities and programs, and to grow online communities in support of the foundation's mission. Whether it's a web story, Instagram post, or motion-text video, Katie's goal remains the same – sharing science with diverse audiences in engaging and inclusive ways.
A former high school biology teacher turned science communicator, Katie felt drawn to the foundation because of its mission to support basic science and promote public understanding of scientific research, as these align with her own interests.
In 2010, Katie started a blog and webcomic called "Beatrice the Biologist," a passion project with the goal of cultivating curiosity and appreciation for science and nature (one giggle at a time). This creative outlet served as a playground to hone her skills in writing, illustration, graphic design, animation and video editing. Her portfolio led to opportunities to join digital teams at NASA's Jet Propulsion Laboratory, the Natural History Museum of Los Angeles County and the USC Viterbi School of Engineering.
Katie is also a published author; her most recent book, Everyday Amazing: Fascinating Facts about the Science That Surrounds Us (Simon & Schuster, 2019), is filled with uplifting musings on the science we experience daily, "like fan mail addressed to the natural world."
Originally from Reno, NV, Katie received her bachelor's degree in biology and master's in teaching from the University of Southern California (where she also played mellophone in the Trojan Marching Band). She loves going on evening walks with her young daughter and old dog but can otherwise be found enjoying the great indoors, caring for her many houseplants and imbibing perhaps too much coffee while tackling a stack of magazines.