Kathie Bailey
Director, The Kavli Prize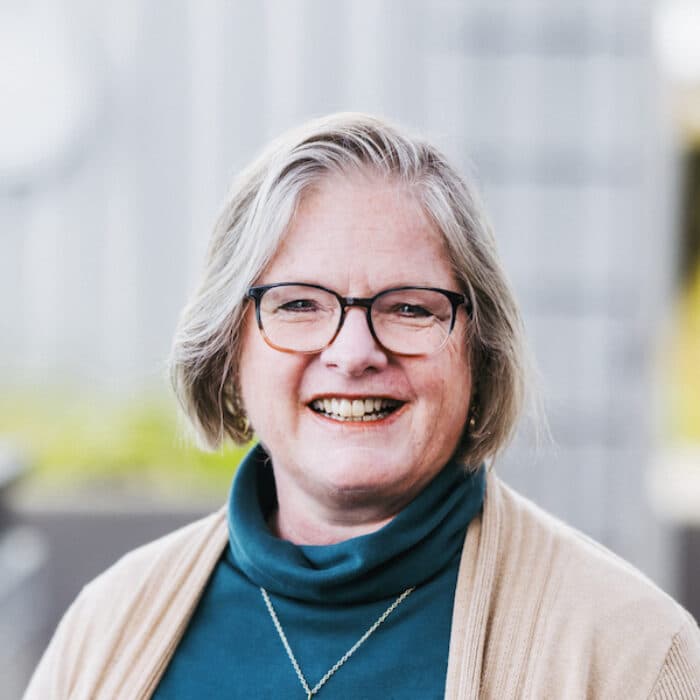 Kathie Bailey has worked at the intersection of science diplomacy, science policy, and international relations for over 30 years. As Kavli Prize Director, she oversees strategy for the prize in collaboration with its prize partners, The Norwegian Academy of Science and Letters and The Norwegian Ministry of Education and Research.
Prior to joining The Kavli Foundation, she served at the National Academy of Sciences, Engineering and Medicine (NASEM) as Director of the Board on International Scientific Organizations. In that role, she coordinated the U.S. membership and participation in over 17 international scientific organizations and managed the NASEM's International Visitors Office that assists international students, scholars, and other travelers who are coming to the United States for scientific purposes. Prior to the NASEM, Kathie worked on the federal relations staff at the Association of American Universities as well as for the U.S. House of Representatives.
Graduating magna cum laude from Milligan College, Kathie was a double major, receiving her bachelor's degree in business administration and humanities. She received her JD degree from Tulane University School of Law. Kathie joined the foundation full-time in August 2022, but continues to reside in the Washington, D.C. area.
In her spare time, Kathie enjoys traveling, letterboxing, Scottish-American heritage events, and officiating at age group swim meets.