Jeff Miller
Science Program Officer, Nanoscience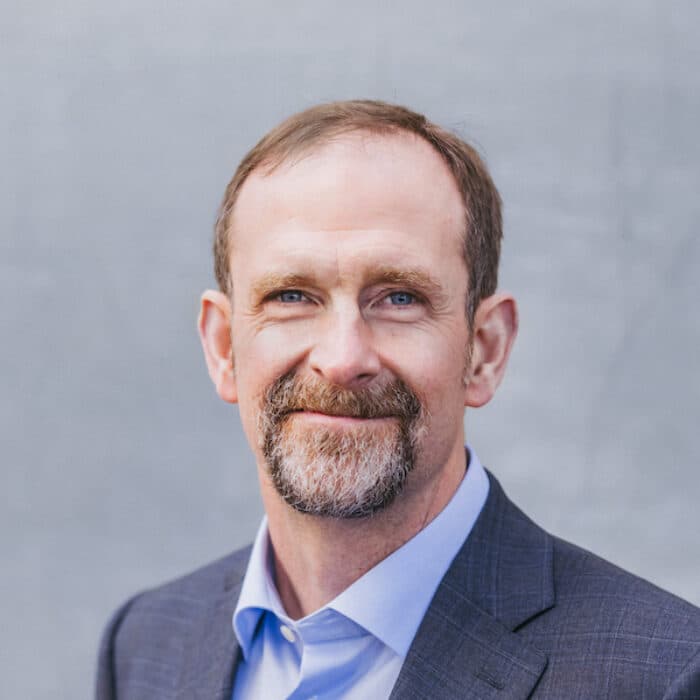 Jeff Miller is the science program officer for nanoscience at the foundation. In this role, he oversees and manages the grantmaking in this area and the partnership and support of the Kavli Institutes in nanoscience.
Prior to joining Kavli, he was the executive director of the DOE-Harvard Energy Frontier Research Center (one of 46 centers around the U.S.). In this role, Dr. Miller and colleagues at Harvard and partner institutions used a team approach to try to address big problems in energy sciences.
Miller received his Ph.D. in applied physics from Harvard, a master of philosophy in statistical science from University of Cambridge, a masters in semiconductor science and technology from Imperial College in London, and bachelors degrees in physics and materials science engineering from University of Wisconsin, Madison.