Board Member
Gunnar K. Nilsen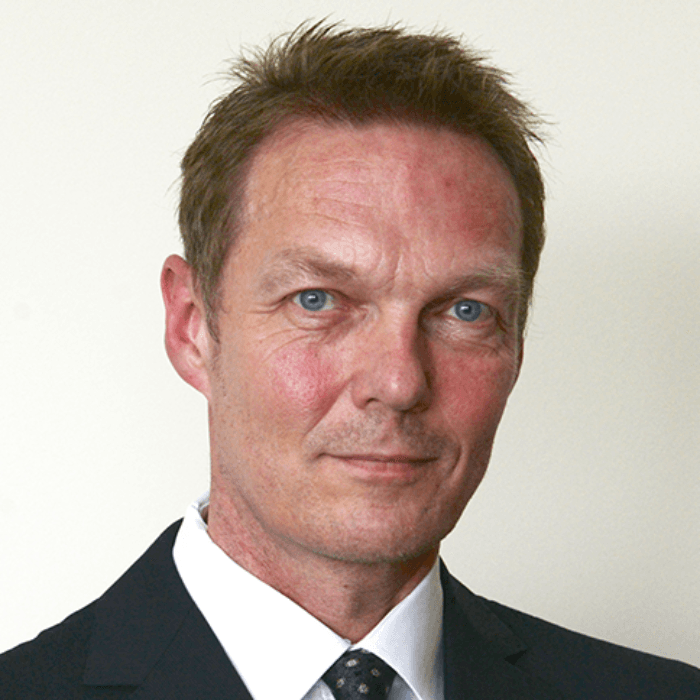 Gunnar K. Nilsen is president of Silver Ridge Capital. He has a diverse background from finance, engineering and entrepreneurship. He is an advisor to early-stage companies through his firm Silver Ridge Capital based in Oslo, Norway. Mr. Nilsen is also co-founder and chairman of a start-up focusing on developing innovative instrumentation solutions.
He began his career in 1987 at ABB in Norway, where he held positions in design engineering and project management related to oil & gas process control systems. In 1990, he moved to California and began working for Kavlico Corporation in sensor design engineering and later business development.

During 1994 to 1998, Mr. Nilsen resided in Norway and worked in the corporate finance division of Alfred Berg, the leading Nordic investment bank at the time. During his tenure at Alfred Berg, he carried out a number of successful corporate finance transactions and became a partner of the firm. While in Norway, Mr. Nilsen also co-founded Presens, an electronic sensor company. He was an active member of the board of directors from the company's inception in 1996 until the successful sale to General Electric in 2012.

Mr. Nilsen returned to California in 1998 where he held positions in equity research and portfolio management. He was Director of Investments for Fred Kavli where he oversaw a portfolio of investments in equities and alternative assets. He has also served as an advisor to the Kavli Foundation Endowment and has been a member of the Foundation's Investment Committee for a number of years. He moved back to Norway in 2014.
He has an MBA degree from Pepperdine University and a Master of Science degree in Electrical Engineering and Cybernetics from the Norwegian University of Science and Technology (NTNU).
Mr. Nilsen is a board member of the Trondheim Foundation for Scientific Research at NTNU.