Gregory Mack
Science Program Officer, Astrophysics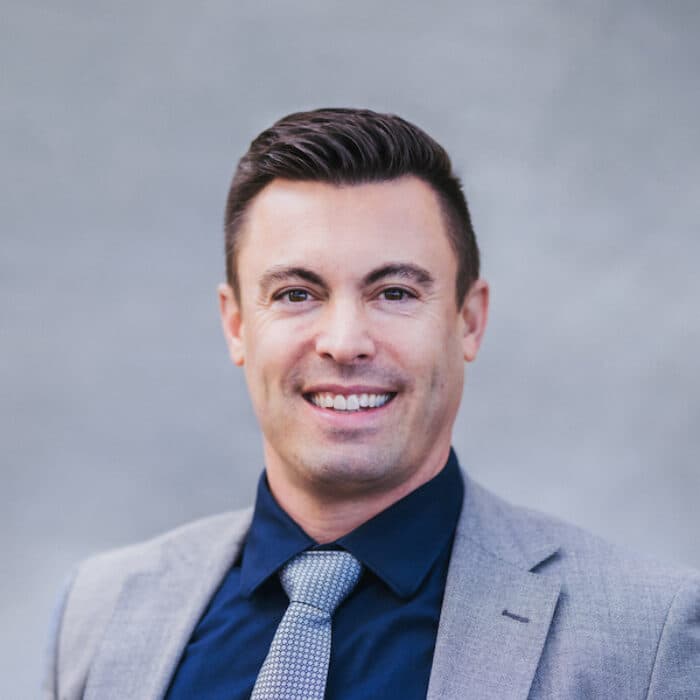 Gregory Mack, Ph.D., is a science program officer focusing on astrophysics at The Kavli Foundation. Prior to joining the foundation, he was a senior program officer with the Board on Physics and Astronomy at the National Academy of Sciences where he was Study Co-director for the Astronomy and Astrophysics Decadal Survey (Astro2020) and managed the Committee on Astronomy and Astrophysics and the Committee on Radio Frequencies. Previously, he was manager of grassroots advocacy for the American Physical Society, where he led advocacy efforts for physicists and worked on education policy. Before APS Physics, he held roles at the National Science Foundation as a program director in the division of Astronomical Sciences and also as an American Association for the Advancement of Science (AAAS) Science & Technology Policy Fellow in the NSF Physics Division where his work involved the proposal review process and communication issues for NSF Physics and NSF broadly.
Prior to the AAAS Fellowship, Dr. Mack was a visiting assistant professor of physics and astronomy at Ohio Wesleyan University in Delaware, OH, from 2009-2013. Having trained as well in ballet and modern dance, he also has investigated ways to integrate art and science. At Ohio Wesleyan, he crafted a science talk about the history of the universe which used dancers instead of traditional slides in 2012, and he also co-choreographed and performed a modern dance work inspired by mathematics principles for the Cultural Programs of the National Academy of Sciences in 2015.
Dr. Mack earned his Ph.D. in physics from The Ohio State University specializing in theoretical particle astrophysics and cosmology, and he double majored receiving B.A. degrees in physics and astronomy from Ohio Wesleyan.