Erika Shugart
Committee Member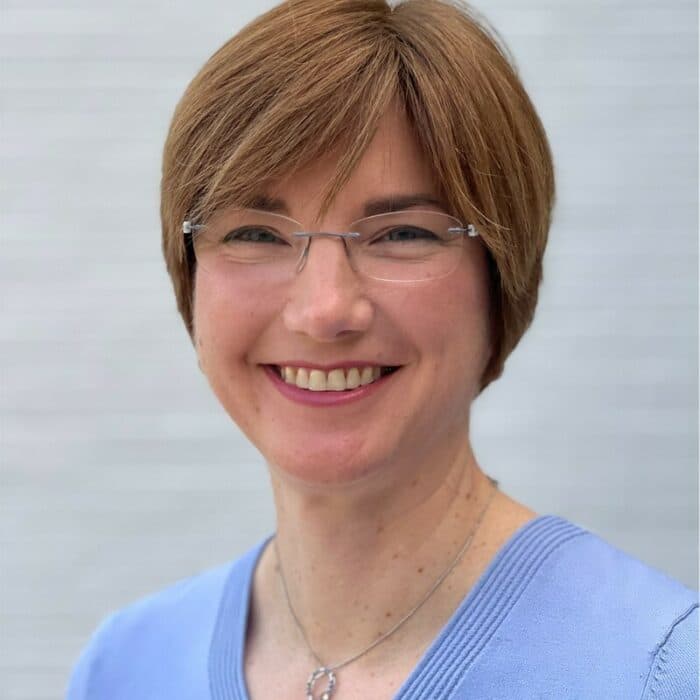 Erika Shugart, Ph.D., is the Executive Director and CEO of the National Science Teaching Association (NSTA). Before joining the association staff in March 2021, Shugart served as the Chief Executive Officer and Executive Director of the American Society for Cell Biology (ASCB).
Shugart has been recognized as a leader in the fields of informal science education and science communication. In 2010, she was elected an AAAS Fellow for distinguished contributions and leadership in public understanding and engagement in science. Shugart was a Noyce Leadership Fellow from 2012 to 2013. In 2007, the National Academy of Sciences honored her with an Individual Distinguished Service Award, and she shared Group Distinguished Service Awards in 2004 and 2011.
Shugart has also published extensively for the science communities. She has authored scientific publications, contributed to dozens of scholarly journals, and presented at numerous conferences. Shugart holds a Ph.D. in biology from the University of Virginia and a bachelor's degree in biology from the College of William and Mary.