Elle Adem
Administrative Coordinator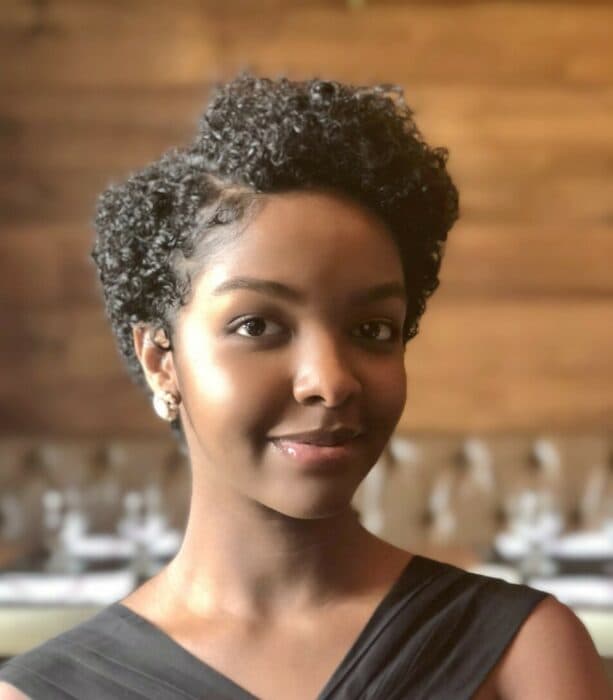 Elle Adem is the administrative coordinator for Prizes and Special Programs at The Kavli Foundation. In this role, Elle oversees and manages the team's activities by bringing project management elements in all programmatic aspects to achieve the team goals in support of the foundation's mission. Elle is also responsible for the team's data entry for grants, contacts database, and budget tracking.
Elle is a solution-oriented and versatile strategist with experience in project management, research, statistical analysis, and public health marketing. She excels at bringing inspiration, creativity, and strong execution to cross-functional teams and multiple complex project areas.
A former community program organizer by education and passion under the public health umbrella, Elle joined the Kavli Foundation in 2018 with a deep desire to impact scientific research to benefit all humankind, which aligns with the foundation's mission.
Elle is originally from Somalia but was raised in Saudi Arabia most of her life. After graduating high school in Saudi Arabia, she moved to the U.S. and went to California State University Northridge and graduated with a Bachelor of Science in Public Health.
When she is not working, she enjoys discovering new restaurants, galleries, art exhibitions, and the outdoors by hiking or roller skating. She also enjoys flipping furniture and transforming old pieces into new treasures.