Board Member
Douglas K. Freeman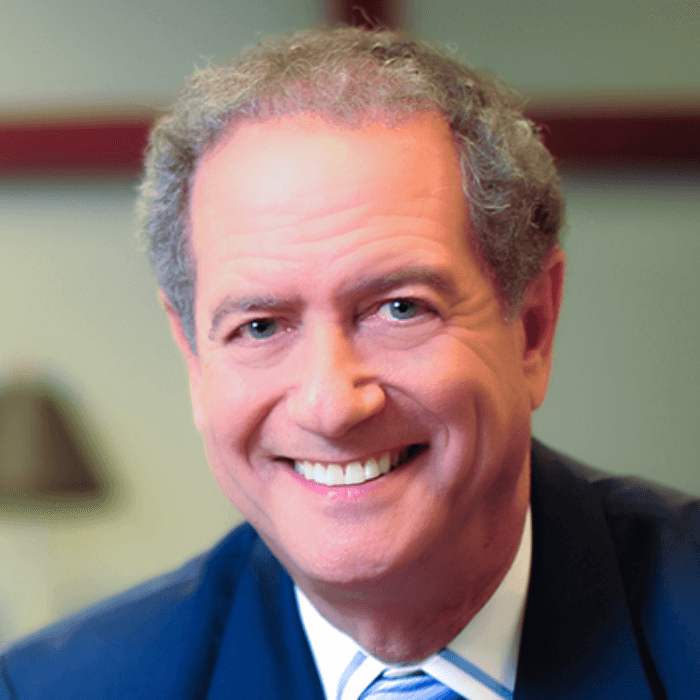 Douglas K. Freeman, Esq. is currently serving as Executive Chair and CEO of Orange County Music and Dance, a nonprofit community music school in Irvine, California. He comes to this role after a long career as a lawyer, businessman, civic leader and philanthropist. He served in a variety of capacities within the nonprofit field, include Board Chair of the Pacific Symphony, where he is now a Lifetime Trustee, and Board Member, now Trustee Emeritus, at the California Institute of the Arts. He was also Board Chair of the UCI Foundation (2005-2008) and Founding Board Chair of The Literacy Project. He is currently the Chair and President of the Hoag Foundation and of the Ernest and Irma Rose Foundation.
During his long career, Doug provided strategic planning and organizational management advice for business, nonprofit, foundation, and family clients throughout the United States. From 2005 through 2008, he was recognized by Worth magazine as among the 100 top attorneys in the United States. His most recent position was Executive Vice President and Director of Consulting at First Foundation Bank, a public company listed on the NASDAQ under the symbol "FFWM". He's received a number of awards and recognitions, including being listed by the Orange County Business Journal on its inaugural 500 Most Influential People in Orange County (2016). In 2006, he received the University of California, Irvine, UCI Medal, and in 2015, he received the Orange County Boy Scouts of America Men of Character Award. Doug is the founder of National Philanthropy Day, proclaimed by Congress, signed by President Ronald Reagan in 1986, and celebrated throughout the United States.
Mr. Freeman is the author of three books, including The Legacy Family… The Definitive Guide to Creating a Successful Multigenerational Family and the Founder's Guide to the Family Foundation. He is also the author of over 30 articles and treatises published in major journals and print media, including Wall Street Journal, New York Times, Los Angeles Times, and the Orange County Register.
Doug graduated from Stanford University (B.A. with Distinction, 1967), University of California at Los Angeles (J.D., 1970), and the University of San Diego (LL.M. in Taxation, 1984). Until his retirement from law in 2008, Mr. Freeman was designated a Certified Specialist in Taxation under the State Bar of California.