Ann Deno
Director, Human Resources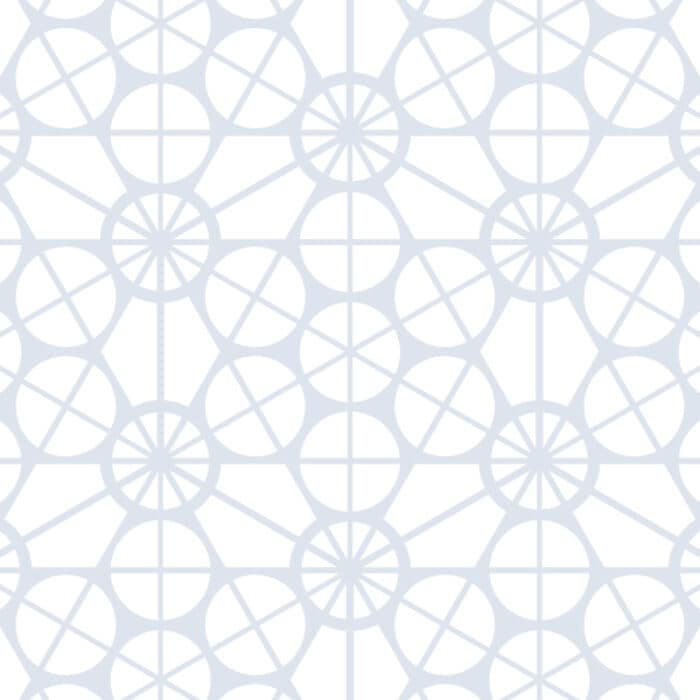 Ann Deno is the human resources director at The Kavli Foundation. She is an experienced human resources generalist who has worked as a collaborative partner and resource to senior executives and employees at all levels. Ann has held leadership positions at private companies and nonprofits.
In her current role, Ann oversees the daily human resources operations, training, employee engagement and compliance. As part of the foundation leadership team, she also leads the human resources capital strategy and organizational development.
Previously, Ann worked as the vice president of human resources for a consumer packaged goods, personal care and beauty branding incubator in west Los Angeles. Prior to working in the beauty industry space, Ann was the vice president of human resources at a for-profit college specializing in the allied health programs with one of the fastest growing undergraduate and graduate nursing programs in Arizona. In the nonprofit sector, she was the head of human resources for the renowned Simon Wiesenthal Center and Museum of Tolerance overseeing all daily HR operations, staffing for the center, museum and volunteer corps in Los Angeles, New York Tolerance Center and training center in Toronto, Canada.
Ann received her Bachelor of Science degree in business administration from California State University, Northridge, and her MBA from University of Phoenix. Ann has enjoyed volunteering for the Mayo Clinic in Scottsdale, Arizona, and bullmastiff rescue in Los Angeles. A former competitive athlete in gymnastics and ballet, Ann enjoys running, the outdoors, and being the #1 Los Angeles Dodgers fan.