Angie Michaiel
Associate Program Officer, Neuroscience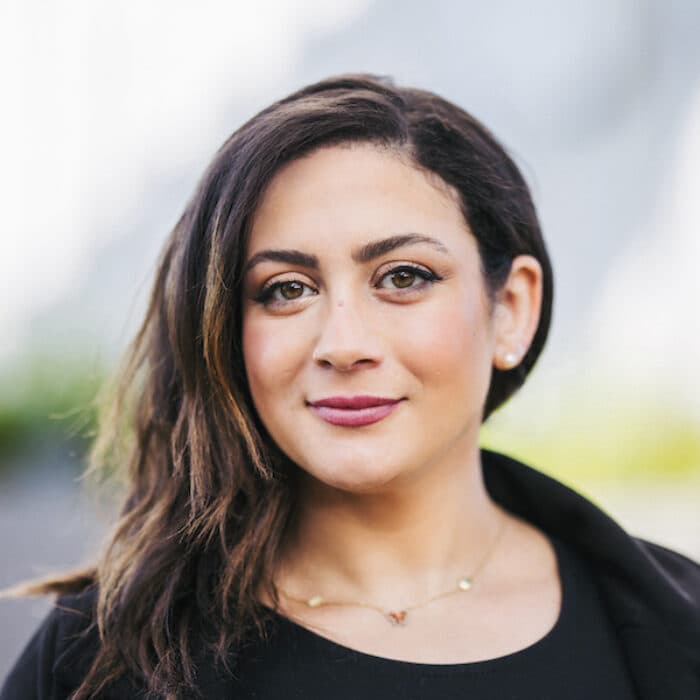 Angie Michaiel, Ph.D., is an associate program officer in neuroscience, where she provides support for the foundation's neuroscience efforts.

Prior to this role, Dr. Michaiel was a science program fellow and focused on developing The Kavli Foundation's Initiative in Neurobiology and Changing Ecosystems. Dr. Michaiel holds a Ph.D. in neuroscience from the University of Oregon and carried out postdoctoral research at Harvard Medical School.
Prior to joining The Kavli Foundation, Angie obtained her Ph.D. in neuroscience from the University of Oregon. Her doctoral work investigated how the visual system dynamically processes information based on an individual's context, using electrophysiology, in-vivo imaging, and behavioral quantification techniques. During her postdoctoral work at Harvard Medical School, she studied how animals actively sample the external world and how the brain uses multiple streams of sensory information to create coherent experiences of the environment. Angie seeks to use her knowledge of neuroscience to create funding programs that bring basic neuroscience research closer to societal impact.

In her free time, Angie is a mixed media artist and is active in the rescue greyhound community.