Angela Anderson
Board Relations Manager and Executive Assistant to the President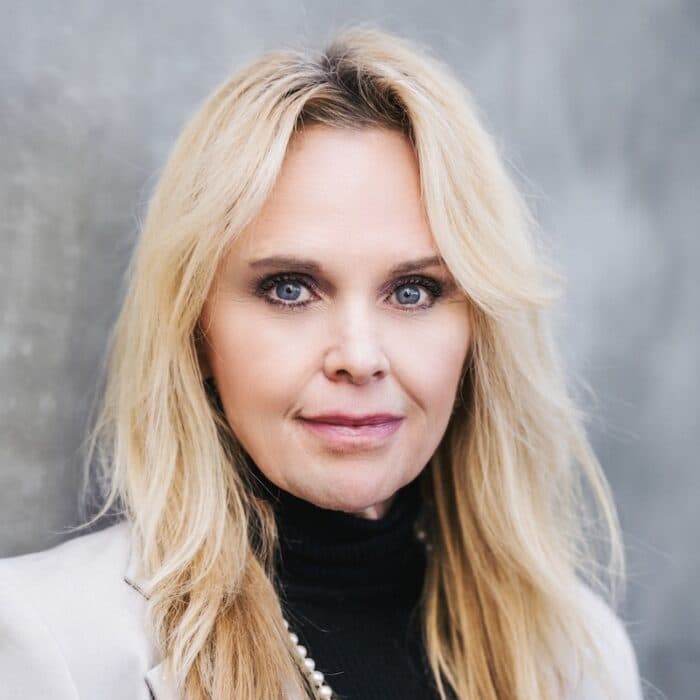 Angela Anderson is the executive assistant to the president and board relations manager at The Kavli Foundation. She is responsible for managing the administrative functions in the office of the president. Angela also supports the foundation's board of directors and manages board governance and the board of director's meetings.
Angela's career started in marketing communications management and teaching fitness around the globe. Angela transitioned to presidential administrative and board support in the academia and technology sectors and has over 20 years of experience. Previously, Angela worked in the office of the president at Southeastern University.
Angela grew up in Palo Alto and is a native Californian. She received her B.A. from Santa Clara University in communications and journalism, and she is currently enrolled in legal studies to become a paralegal. During her free time, she enjoys off-the-beaten path travel, exercising, and renovating her 100-year-old Spanish bungalow in Los Angeles.