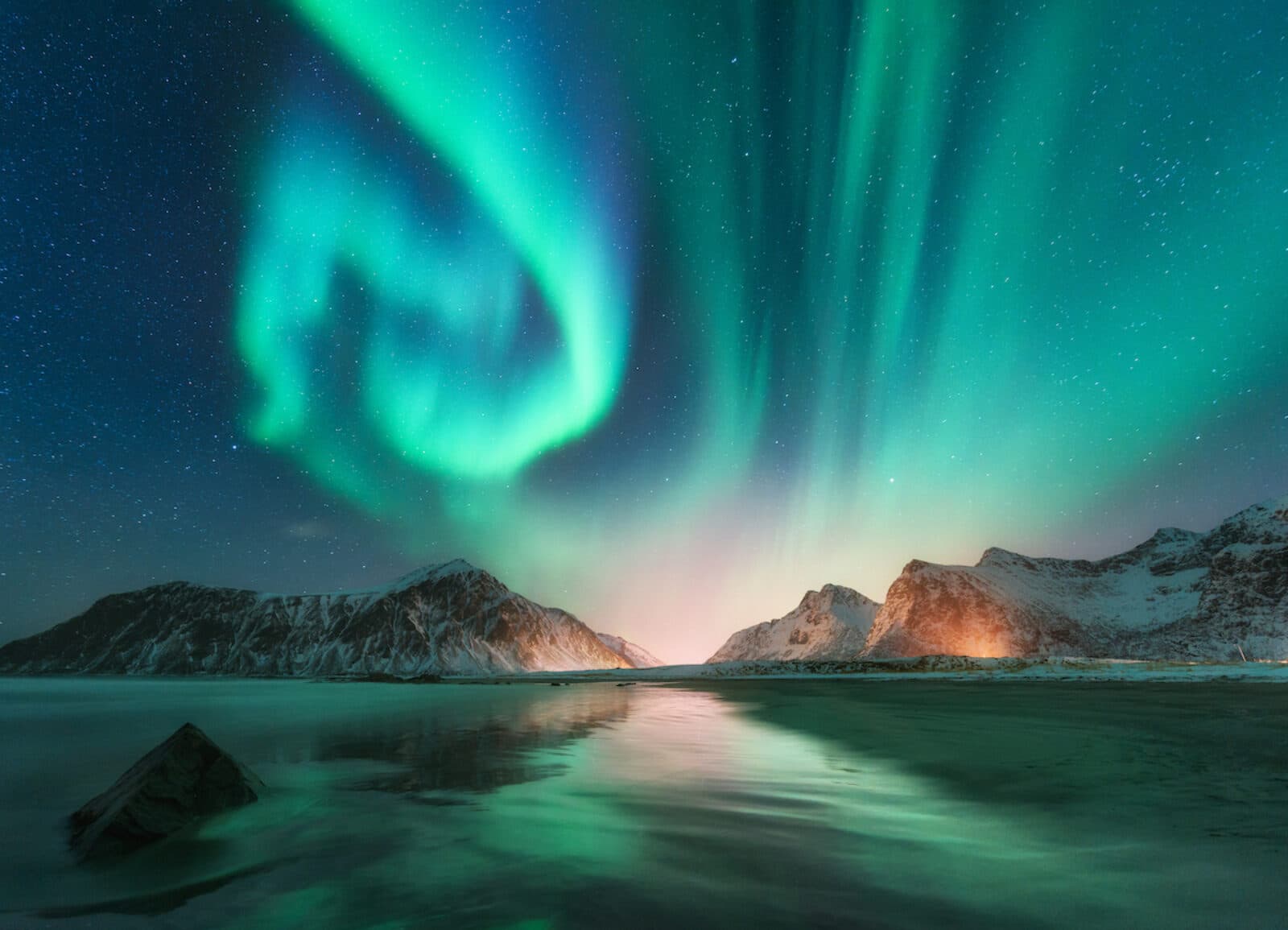 The Kavli Foundation deploys a strategic mix of grantmaking and partnership that supports basic research in the fields of astrophysics, nanoscience, neuroscience, and theoretical physics, and strengthens the relationship between science and society.
The foundation identifies potentially transformative opportunities, drawing upon the expertise of our staff, advisors, and other thought leaders. We design and support efforts that are selected for their timeliness and impact in Science and Science and Society. Unsolicited proposals are not accepted; however, we may occasionally issue an open call.
The foundation supports basic science through endowment of 20 Kavli Institutes located at universities and research centers globally and funding scientists that conduct research in our four fields of focus. The foundation is not currently deploying the endowment model for new institutes. We also fund efforts at the intersection of science and society, including the establishment of two Kavli Centers for Science, Ethics, and the Public.
We organize our program-based grantmaking through the following strategic themes:
New Frontiers – catalyzing and innovating
Accelerate Discovery – developing and advancing impactful research at faster scales
Community – building and supporting accessible, diverse, equitable and durable connections in our fields
Guided by these themes, and the foundation's mission and values, we are realizing our founder's vision to advance science for the benefit of humanity.